Handcrafted macramé home decor, accessories & event hire items.
Home Decor, Wedding & Event Hire, Workshops
Wherever possible, I use recycled materials. Sometimes that means the wooden ring on your plant hanger is an upcycled curtain ring and sometimes it simply means the cotton twine or T-shirt yarn used is 100% recycled.
Showing 13–16 of 16 results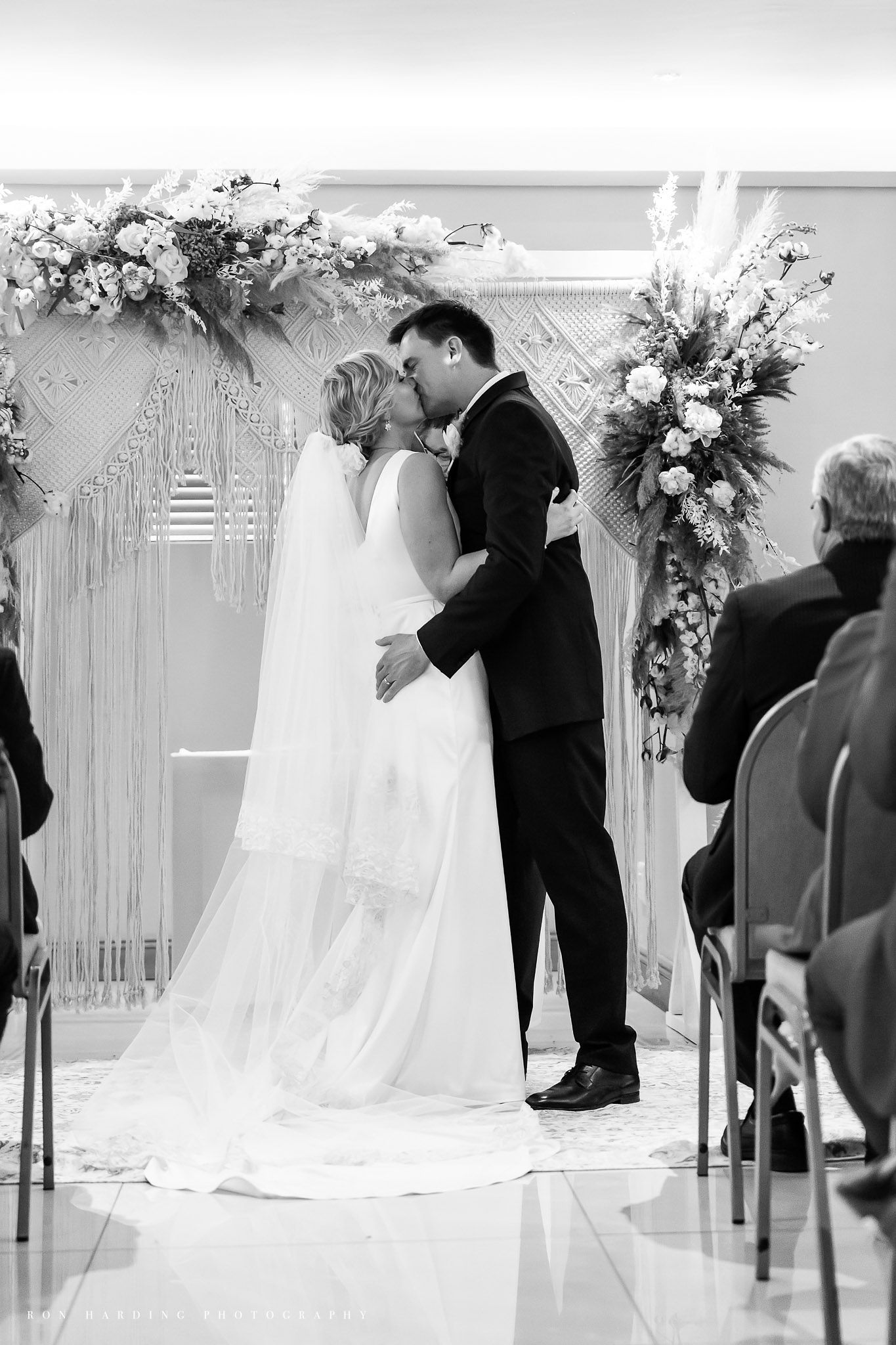 I love making pieces for weddings. Currently, there is one incredible macramé wedding arch backdrop available for hire but I would also consider a make to hire arrangement if you have something specific in mind. Other options are table runners, chair back drapes, decorative bottles and smaller items for wedding favours.
My favourite pieces to make are items thrifted from secondhand or charity shops that I can breathe new life into. You'll see these come across this site from time to time and I aim to make these unique and beautiful. These can be anything from lampshades or chandeliers to magazine holders or room dividers.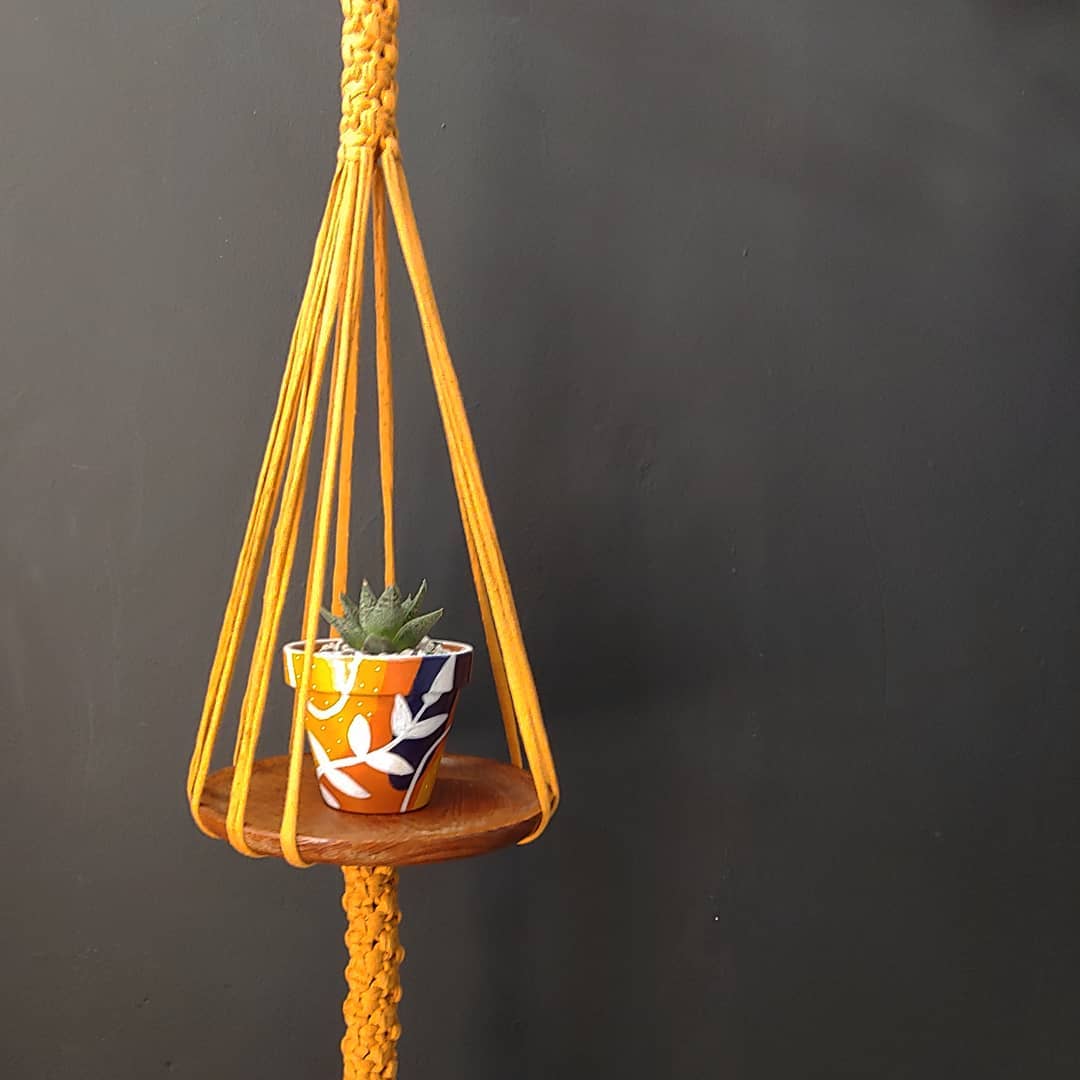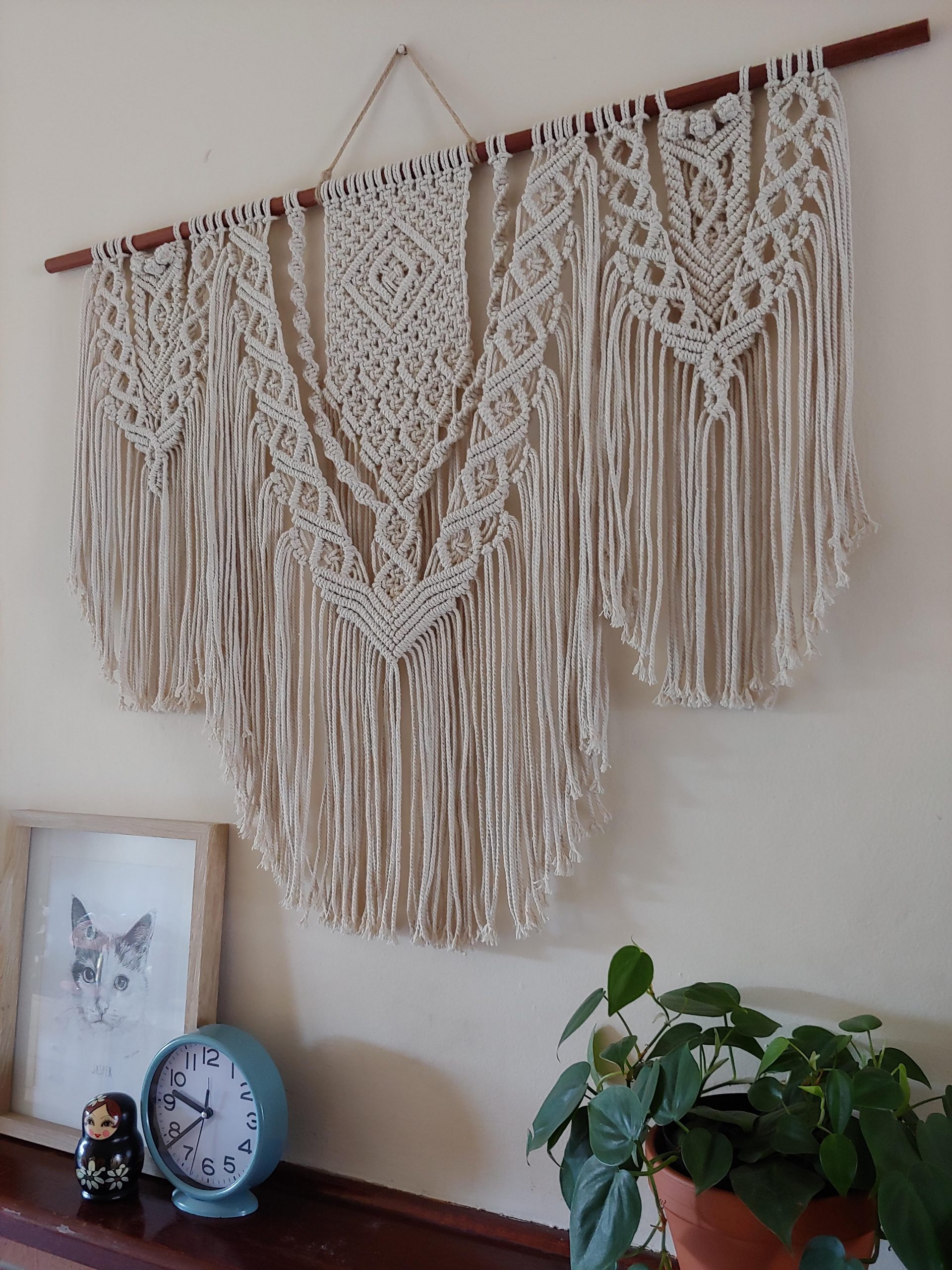 Your custom order can either be a repeat order of a piece I've designed and created in the past (these are available to view in the shop) with some changes according to your requirements, or I can create an entirely new piece just for you and your space.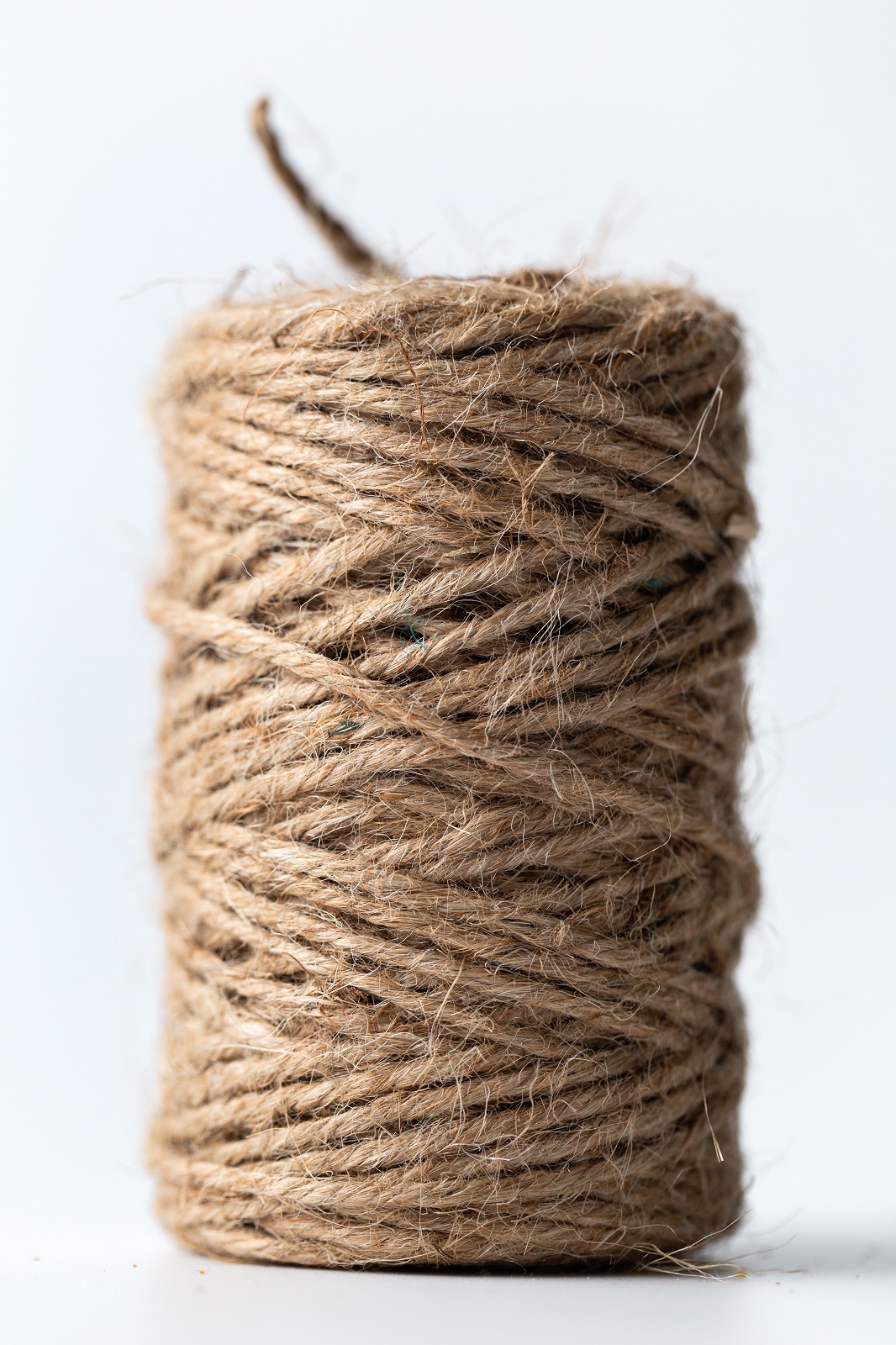 2020 has thrown a huge spanner into my plans to offer workshops this year. I hope to be able to offer physical workshops as soon as this is something that's allowed, but in the meantime I am setting up means to do this online through tutorials and possibly even live digital workshops. If this sounds like something you'd be interested in, register your interest by clicking below…
Upcoming Events & Workshops
Check back regularly to see updates about upcoming markets I'll be exhibiting at or workshop dates and information. Join my mailing list below to get this info sent directly to your inbox.